Deriving from the words Orthox and Orexia (right and appetite), orthorexia is a word that means proper nutrition. Today, issues such as healthy foods, healthy nutrition, quantity, and quality of meals have attracted the attention of many people through social media. Although it is beneficial to be conscious and careful, some people are so worried about healthy eating that 3-4 hours a day can be spent thinking about this. Although healthy eating is not a disorder, it is at a level that affects life, it starts to be called an eating disorder. Although it is not yet included in the Diagnostic and Statistical Manual of Mental Disorders, it is the first time in 1997 that strikes attention to the term orthorexia Nervosa by Steve Bratman.
1.In the orthorexia Nervosa, which has attracted attention in recent years, people tend to boast about their eating attitude.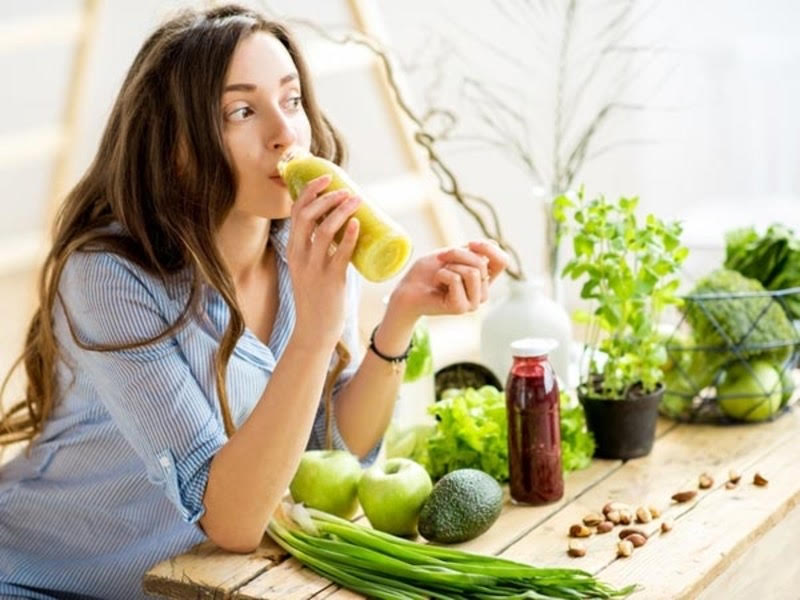 In some eating disorders, people eat secretly. In the case of orthorexia Nervosa, this can be said to be the opposite. Ortorectic people can proudly announce to their surroundings how healthy they are eating, what they do not know in their mouths, and that they carefully select each food.
2.There may be those who prefer the Raw Food stream. While consuming vegetables raw, they can avoid meat and dairy products.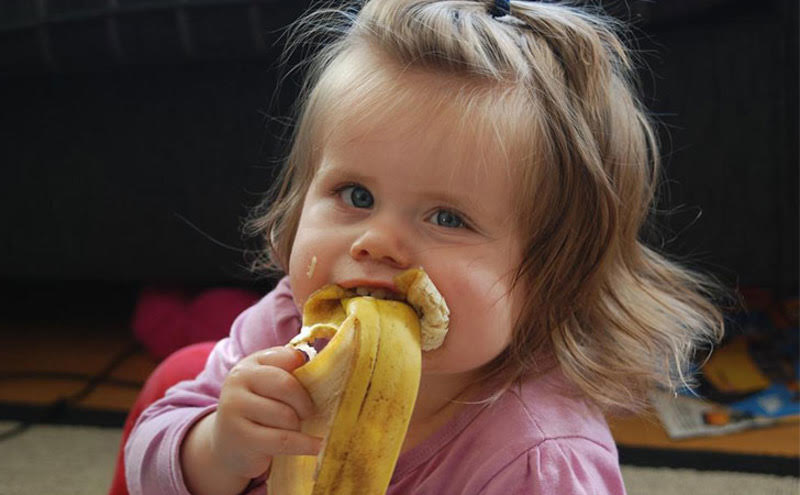 The passion for healthy eating in nursing mothers can reach a point that harms the baby.
3.They examine the packaged products meticulously. They make long scans of food additives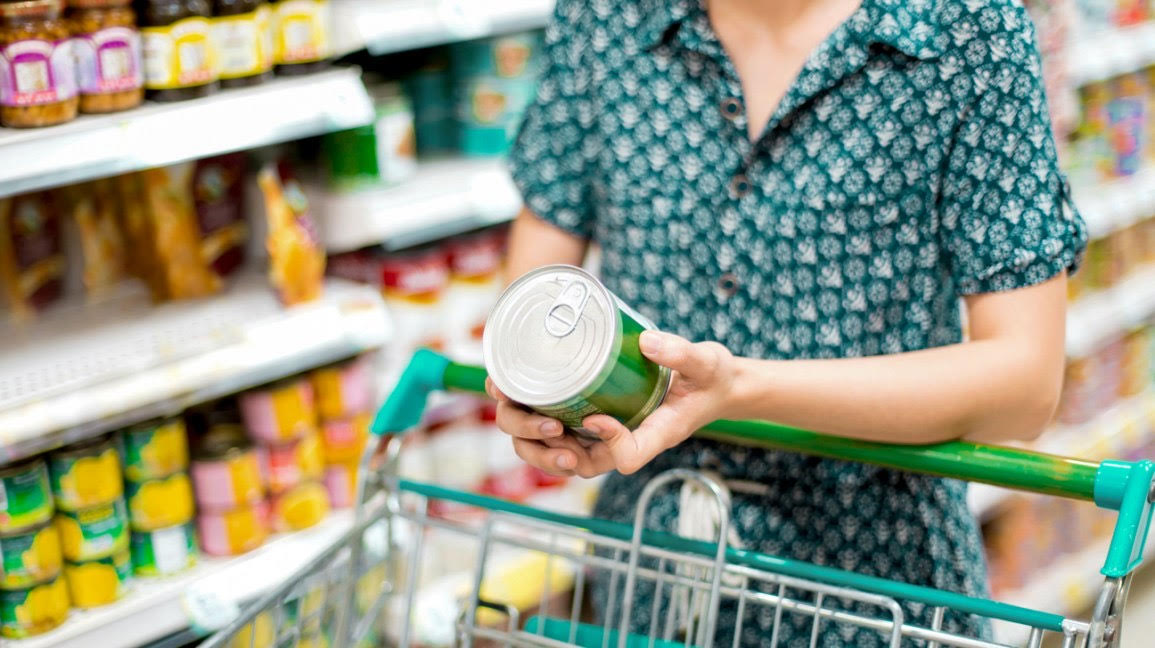 They compromise their time to find the natural, healthy, unadulterated.
4.They reduce eating out, prefer to eat at home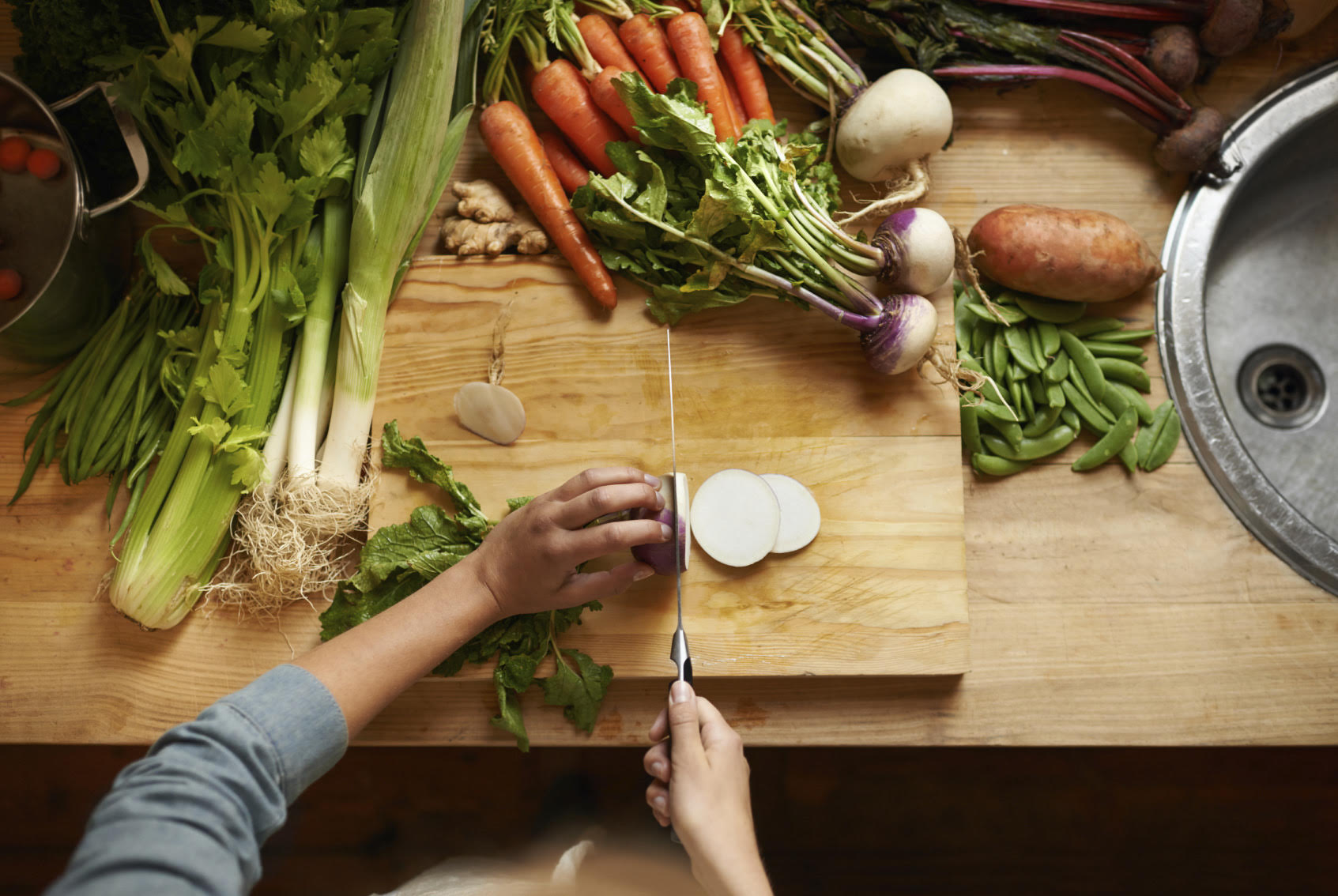 They may prefer to eat at home by saying "I do not want to eat what I cook in the kitchen I have not seen, I do not know."
5.They stop consuming many products. This causes weight loss, but the main intention is not to lose weight but to eat healthily.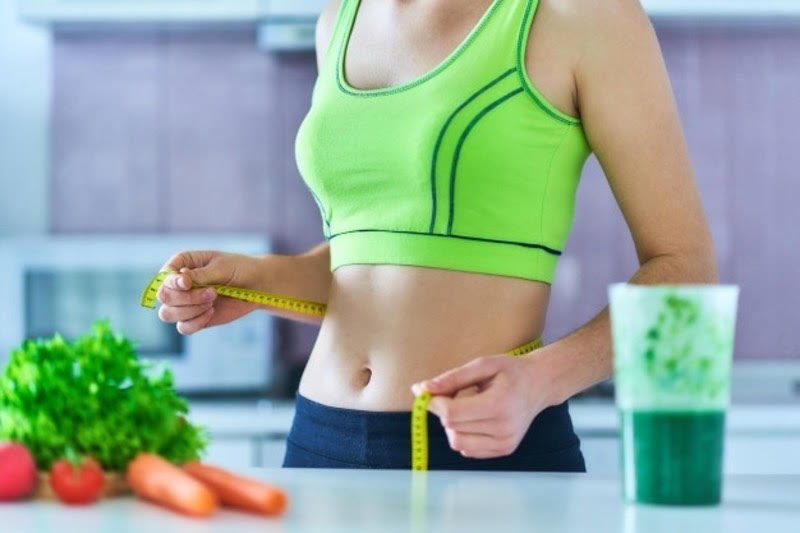 Frying, chips, acid drinks, etc. it may seem like a nightmare to orthorexics.
If you realize that you are obsessed with healthy eating and affect your day – your life, you may want to seek expert help.